100 years ago the sacrifice of Nazario Sauro: I remember the first violator of Marine ports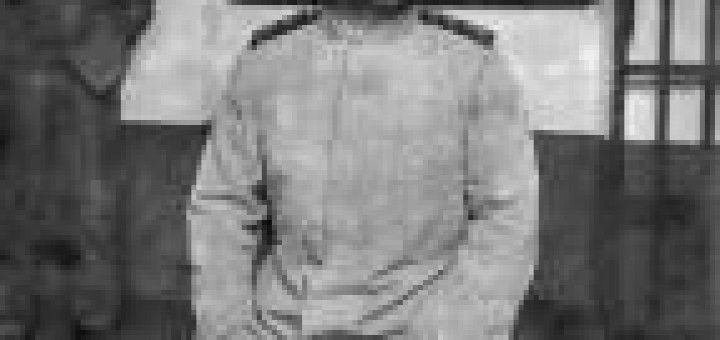 ​Venice, 30 July 1916, hours 10.00: Nazario Sauro embarks on submarine Pullino for his 62nd Act of war. The mission provides for the control of the port of Rijeka – Austrian then – and the torpedoing of some ships employed by the enemy to replenish the base of Cattaro through channels Dalmatians.
All the Regia Marina know Nazario Sauro, If not personally, at least for fame: great sailor, is the experienced pilot of the Adriatic coast in the hands of Austria.
Source: Defense Online