17 November 1860, the Navy is born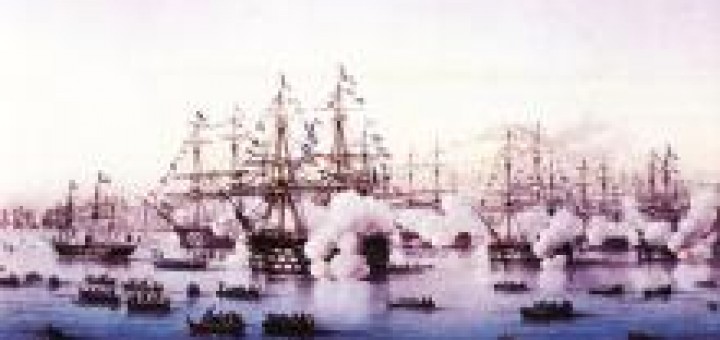 "I, the undersigned, responsible for the administration of things of a State located in the middle of the Mediterranean, ricco di invidiabile estensione di coste e di una numerosa popolazione marittima, sente il dovere di dare il più ampio sviluppo alle risorse navali del Paese".
Così scrive il Presidente del Consiglio, Camillo Benso conte di Cavour, presentando il bilancio della Marina del 1860. Lo stesso Primo Ministro, il successivo 18 March, darà seguito a queste ispirate parole, assumendo personalmente la guida del neocostituito Ministero della Marina.
Source: Defense Online