18 December 1941: The night of Alexandria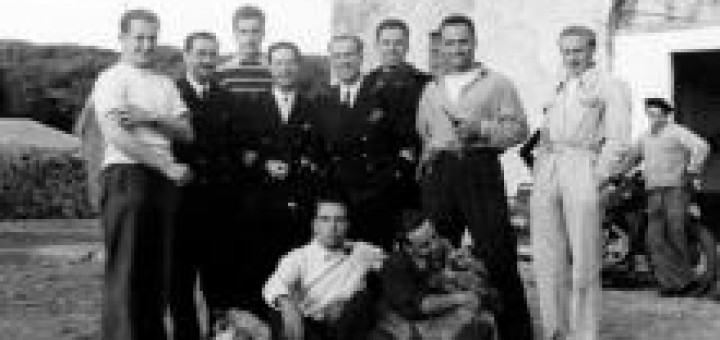 "II mezzo d'assalto è l'unico mezzo di guerra che chieda a se stesso la prodigiosa caratteristica direalizzare risultati decisivi senza mettere in lutto nessuna famiglia. Ciò lo pone in posizione di inequivocabile legittimità di fronte al diritto marittimo di guerra, ma soprattutto colloca gli operatori in posizione morale ineguagliabile".
Queste le parole dell'ammiraglio Spigai, futuro Capo di Stato Maggiore della Marina, nel proprio celebre Cento uomini contro due flotte, il primo libro dedicato alle le gesta degli incursori della Marina.
Source: Defense Online