Monthly Archive:
December 2015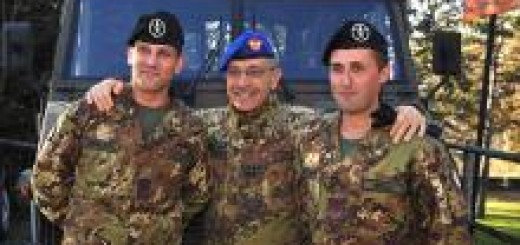 ​The Army Chief of staff, Corps General Danilo Errico, ha visitato questa mattina il Centro militare di...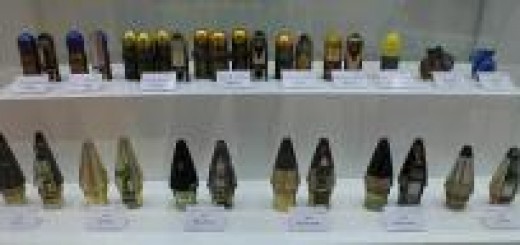 Il mercato delle armi non conosce crisi con Stati Uniti che confermano il loro strapotere nella vendita estera di sistemi...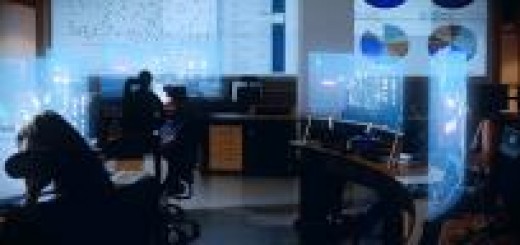 Finmeccanica, through Selex ES, ha firmato con Fujitsu, fornitore di reti informatiche e infrastrutture di comunicazione del Ministero della Difesa...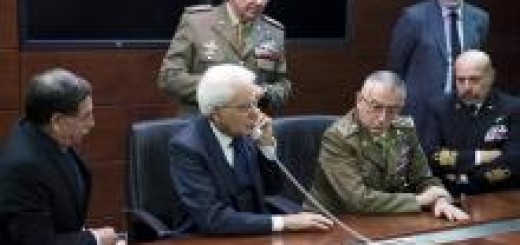 I understand the Government's low profile, to settle the long-running affair. But the silence became awkward. Source: Defense Online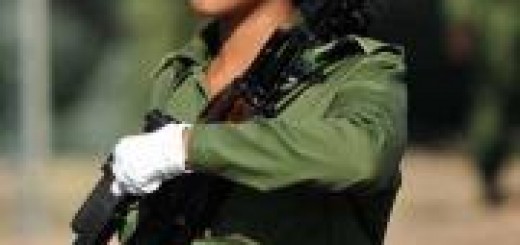 Il primo dell'anno è ancora l'anniversario, ma il vento è già cambiato: c'era… Guevara, presto non ci sarà più. Source:...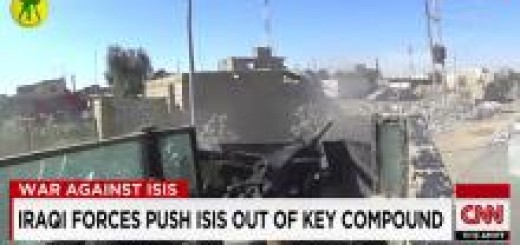 Le truppe irachene hanno ripreso la città di Ramadi. Le truppe dello Stato islamico sono in rotta. AND' quanto comunicano...