Monthly Archive:
July 2020 31.07.2020 – 17:52 | Finanziario

Leonardo: deposito documentazione Continua a tenere banco la vicenda di RWM Italia, la società che produce munizionamento costretta a ridurre la sua forza lavoro nello stabilimento sardo di Domusnovas a causa del blocco…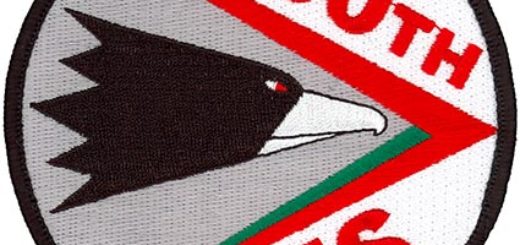 Il Pentagono ridurrà la presenza di forze statunitensi in Germania e, complessivamente, in Europa nell'ambito di un programma reso noto dal Segretario alla Difesa Mark Esper il 29 luglio. Voluta… GATINEAU, Quebec — The Government of Canada is committed to providing members of the Royal Canadian Air Force (RCAF) with the aircraft they need to do their jobs, while ensuring the best possible value for Canadians.
Today marked a significant milestone in the process to replace Canada's fight… MADRID — Spain's government and Airbus said on Thursday they had agreed measures aimed at propping up the aerospace sector and minimising job losses after a meeting between Prime Minister Pedro Sanchez and Airbus Chief Executive Guillaume Faury.
"Both parties consider it essential to promote a … Marine Corps M1A1 Abrams tanks of the 2nd Tank Battalion left Camp Lejeune, N.C., for the last time this week as part of the service's sweeping modernization plan that envisions a more agile force.
Tank units on the East and West coasts shuttered this month and began hauling their armor to milita…