Monthly Archive:
January 2022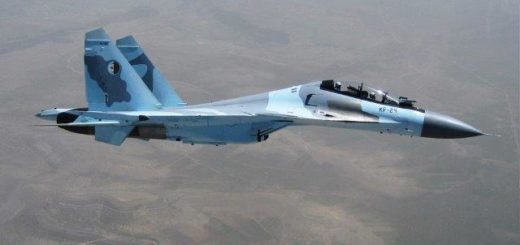 Dopo Indonesia ed Egitto anche l'Algeria ha rinunciato ad acquisire i caccia russi Sukhoi Su-35. Era stato il portale algerino...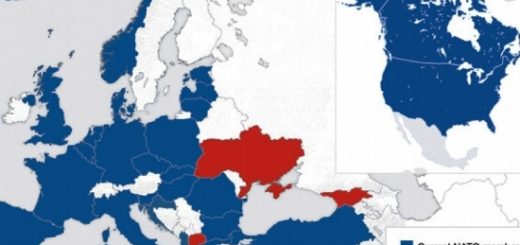 La partita a scacchi tra USA e Russia in Ucraina avrà, comunque vada, delle conseguenze geopolitiche non irrilevanti... Si svolgerà dal 24 gennaio al 7 febbraio 2022 l'esercitazione aeronavale Neptune Strike, organizzata e condotta dal Naval Striking and Support... Tra pochi giorni si terrà l'atteso "West Point Strategic Concept Seminar" organizzato dal Social Sciences Research Lab, guidato dal direttore, il... The J-16D electronic warfare aircraft of the Chinese People's Liberation Army (PLA) Air Force was spotted for the first time in an apparent exercise near the island of Taiwan on Monday, right after two US aircraft carriers sailed from waters east of the island into the South China Sea a day earlier…. KARACHI — The induction ceremony of PNS TUGHRIL, first of four Type 054-A/P, multi role frigates and 10 Sea King helicopters was held at PN Dockyard, Karachi.
President of Pakistan Dr. Arif Alvi graced the occasion as Chief Guest. Upon arrival, Chief of the Naval Staff Admiral Muhammad Amjad K…