Monthly Archive:
March 2022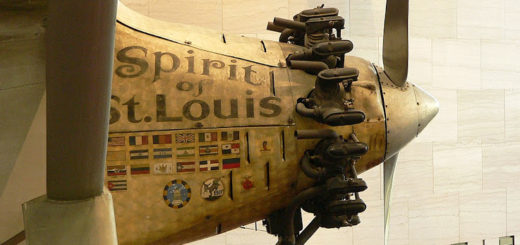 " SVPPBELLUM.BLOGSPOT.COM Si vis pacem para bellum " Il Ryan Spirit of St. Louis era un aeroplano monomotore ad ala...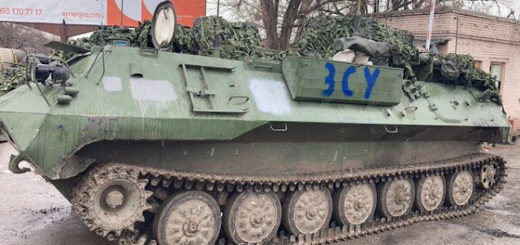 " SVPPBELLUM.BLOGSPOT.COM Si vis pacem para bellum " Le forze ucraine continuano a catturare, o almeno a imbattersi in alcuni...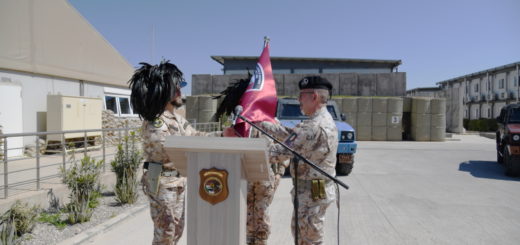 ​Erbil. Il Tenente Colonnello Giovanni Patti è il nuovo Comandante del Battaglione Servizi e Supporti dell'Italian National Contingent Command –... On 29 March 2022, the Minister for Defence Procurement announced to Parliament how the Department would progress the follow-on review to the Ajax Programme.
In December 2021, Ministry of Defence's Director Health, Safety and Environmental Protection published conclusions and recommendations from … Demoralised Russian soldiers in Ukraine have accidentally shot down their own aircraft, sabotaged their own kit, and refused to carry out orders, a British spy chief will reveal.
Sir Jeremy Fleming, the head of GCHQ, is set to use a rare public speech to say it increasingly looks like Russia's Pr… KYIV, Ukraine — Ukraine's president said his country's defense against the Russian invasion was at a "turning point" and again pressed the United States for more help, hours after the Kremlin's forces reneged on a pledge to scale back some of their operations.
Russian bombardment of areas aroun…