Monthly Archive:
April 2022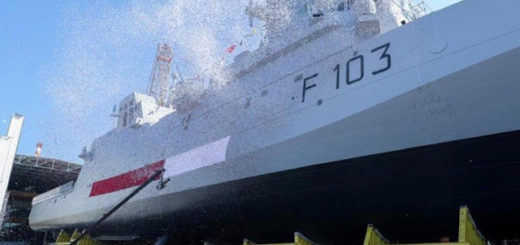 SI VIS PACEM, PARA BELLUM – "SVPPBELLUM.BLOGSPOT.COM" ….Se vuoi vivere in pace, sii sempre pronto a difendere la tua Libertà…....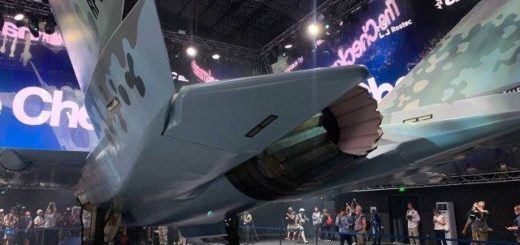 Il deposito del brevetto del caccia stealth di quinta generazione, Checkmate o Sukhoi Su-75 presso il Servizio Federale Russo...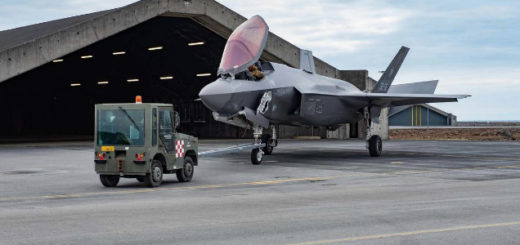 Per la settima volta la bandiera italiana è stata issata nella base aerea di Keflavik, dove 4 velivoli F-35A del...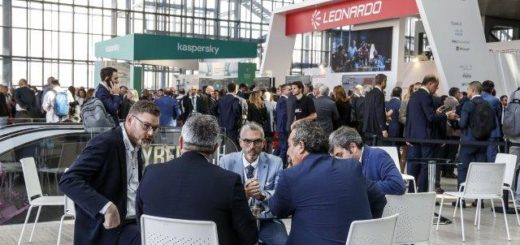 Leonardo, azienda globale nel settore dell'Aerospazio, Difesa e Sicurezza, insieme a Cybertech Global, che organizza i più importanti... U.S. President Joe Biden asked Congress Thursday to approve $33 billion in additional aid for Ukraine to help it resist invading Russian forces over the next five months. The House overwhelmingly passed legislation aimed at removing obstacles that slow the delivery of military assistance.
Those t… Because of the war in Ukraine, the funds for the Federal Government's upgrading initiative are to be increased significantly. Instead of making 225 million euros available as initially planned, the government now wants to spend two billion euros to support partner nations. Most of the funds will go …