Monthly Archive:
July 2022 Con l'imbarco, dal porto di Bari, dei primi autoveicoli tattici e logistici, nonché dei materiali logistici, è iniziato il dispiegamento... Nella primavera dello scorso anno Stati Uniti, Regno Unito e NATO avevano annunciato il ritiro delle truppe dal suolo afghano....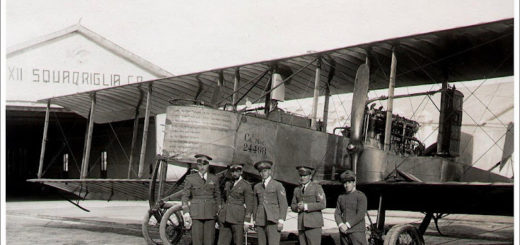 SI VIS PACEM, PARA BELLUM – "SVPPBELLUM.BLOGSPOT.COM" ….La guerra all'Ucraina ci deve insegnare che, se vuoi vivere in pace, devi... Il lancio effettuato dell'Agni V, lo scorso ottobre, consente all'India un ulteriore passo avanti verso lo status di superpotenza. Con... WASHINGTON — The State Department has made a determination approving a possible Foreign Military Sale to the Government of Germany of F-35 aircraft, munitions, and related equipment for an estimated cost of $8.4 billion. The Defense Security Cooperation Agency delivered the required certification … Indian Navy has created maritime history today by taking delivery of the prestigious Indigenous Aircraft Carrier (IAC) 'Vikrant from her builder Cochin Shipyard Limited (CSL), Kochi.
Designed by Indian Navy's inhouse Directorate of Naval Design (DND) and built by CSL, a Public Sector Shipyard un…