4 November: the Italy celebrates "day of national unity" and the "armed forces day"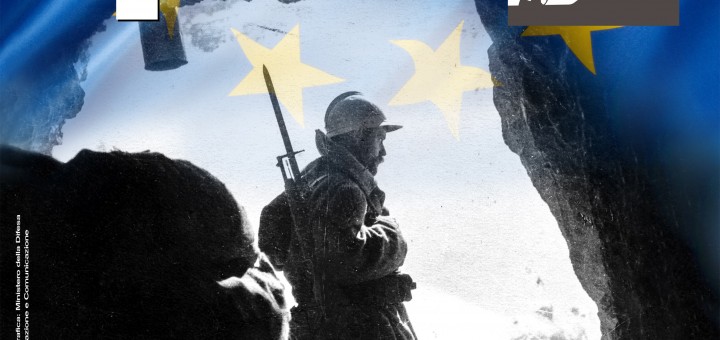 Si celebra oggi, 4 November, the "Giorno dell'Unità Nazionale" And the "Giornata delle Forze Armate", in ricordo della fine della Prima Guerra Mondiale.
it 4 November 1918, con l'entrata delle truppe italiane vittoriose a Trento e Trieste, dopo quasi tre anni e mezzo di combattimenti, si concludeva quella che allora venne definita la "Grande Guerra".
Dichiarata festa nazionale con il Regio decreto n. 1354 of 23 October 1922, la ricorrenza è arrivata fino ai tempi nostri sopravvivendo a cambiamenti politici, sociali ed economici.
Il Ministero della Difesa anche quest'anno celebra la ricorrenza del 4 novembre e il centenario della Grande Guerra, inserendo nel programma delle iniziative volute per ricordare il "Giorno dell'Unità Nazionale e Giornata delle Forze armate".

In tutte le Regioni d'Italia, sono state organizzate occasioni d'incontro fra gli uomini e le donne in divisa – Forze Armate e Guardia di Finanza – e i cittadini, per sottolineare e rinnovare il profondo legame che li unisce alla società italiana.
Source: The Flight