56 Marines gathered to talk about the Blue Century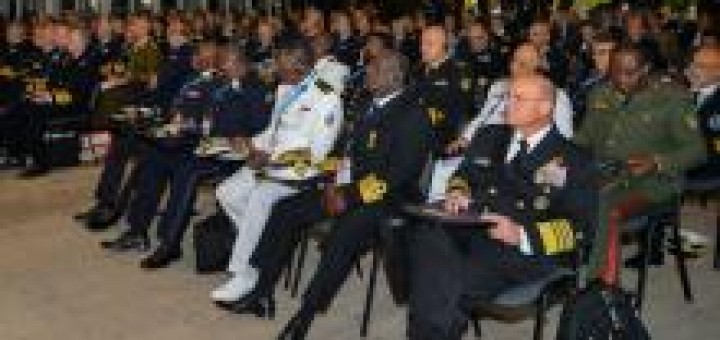 Non solo dal Mediterraneo, ma anche dall'Oceano Atlantico e Pacifico. 56 Marine, of which 34 rappresentate dai capi di stato maggiore, provenienti da tutto il mondo, si sono riunite dal 15 al 18 ottobre a Venezia per il XII Regional Seapower Symposium organizzato dalla Marina Militare italiana.
Un appuntamento, a cadenza biennale, ormai diventato un evento internazionale. Per questo in chiusura della dodicesima edizione l'ammiraglio Giuseppe Cavo Dragone ha annunciato che il prossimo simposio passerà da una dimensione regionale a una trans-regionale.
Source: Defense Online