7 January 2015, a date that will live in memory. At least in that of Defense Online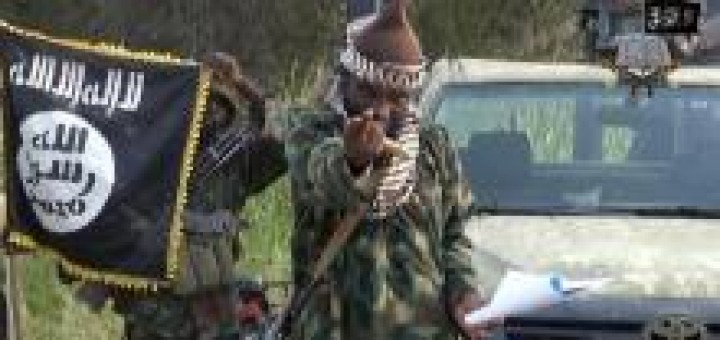 Are the first few hours of a quiet morning when the first shots began to resound in the air. I terroristi arrivano dal nord e dal sud della città. Ad est c'è un lago, rimane quindi un'unica via di scampo per migliaia di abitanti.
Un testimone riporta: "Anche da occidente abbiamo visto uomini di Boko Haram, armati fino ai denti, venire verso di noi!".
I militari presenti nell'ultimo presidio rimasto in mano a forze governative nella regione, dopo un'incerta reazione, abbandonano la città. Le belve sono padrone del campo.
Source: Defense Online