Milan Malpensa airport welcomes passengers and flights moved from Bergamo to jobs at Orio al Serio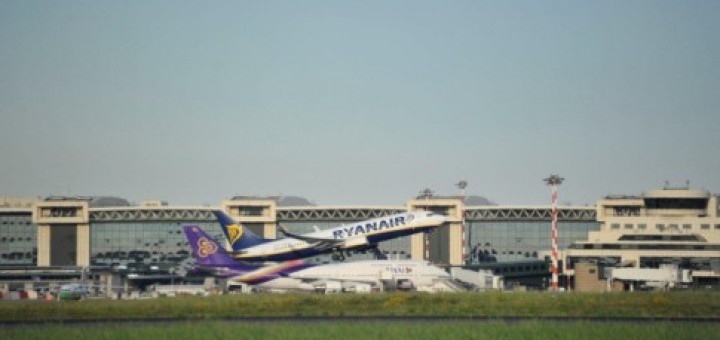 Ran smoothly the transfer of flights from'Bergamo airport Orio al Serio to that of Milan Malpensa started this morning, with the departure at 6:15 the flight to Paris Beauvais airlines Ryanair. The ' operation of the airport has always been smooth and there have been no repercussions for the normal course of operations of the airport. The flights started this morning I arrived yesterday evening starting at 22:15.
With the shift of flights, Milan Malpensa, will handle passenger traffic increased by 50 per cent. The transit of passengers will rise from 50 to 75 thousand per day and the flights will grow from 260 to 350.
Source: The Flight