World Cup in Brazil: TAM announced a programme of emission offsets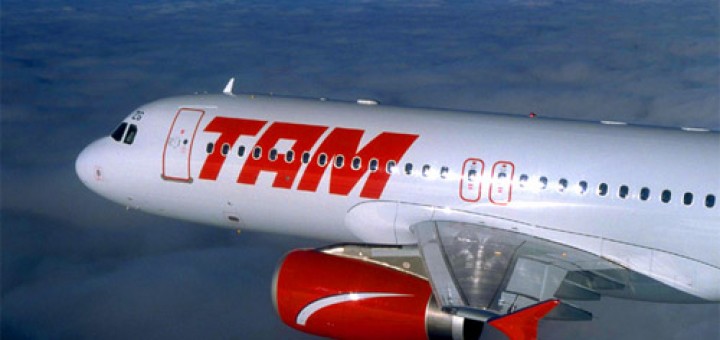 TAM Airlines announced that it will compensate five times the value of greenhouse gas emissions caused by the expansion of the ' network for the coverage of the soccer World Championship, about 750 domestic flights in addition, planning in Brazil.

The ' initiative of the airline is in ' acquisition of carbon credits "premium", developed by Sustainable Carbon – Environmental Resources Projetos Ltda, a consulting firm specializing in solutions to climate change.
In total were compensated 100.000 tons of greenhouse gases, corresponding to over 4.500 flights in venue of meetings between June and July. Carbon credits have six source emission reduction projects, implemented in different regions of Brazil, with the goal of replacing the ' ' use of non-renewable fuels in favour of renewable biomass in companies of medium and small size.
These projects bring important social and environmental benefits to the communities involved, as the preservation of biodiversity, social integration, incentives to culture and focus on health-related issues.
There are incentives to football practice as an instrument of socialization and of improving the quality of life for employees of the companies involved and for members of the community. Overall, In addition 300 people benefit from promotional initiatives carried out in football projects supported by TAM.
Source: The Flight