A-10, the GAO also attacks the Air Force: blocked all retirement plans, the Warthog in service at least until 2028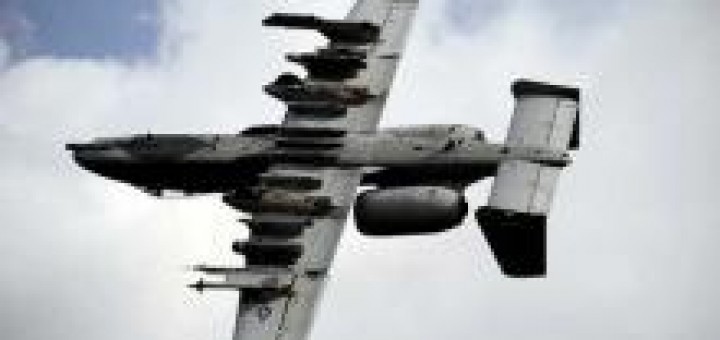 "Non vi è alcuna giustificazione per mandare in pensione la flotta A-10. Così facendo si lascerebbero i nostri militari alla mercé delle sfide alla sicurezza in tutto il mondo".
Il Government Accountability Office, in una nota controfirmata dalla Commissione Forze Armate del Senato, attacca duramente il piano di pensionamento proposto dall'Air Force per l'A-10.
Source: Defense Online