In 5 km deep first base for Oceanic drones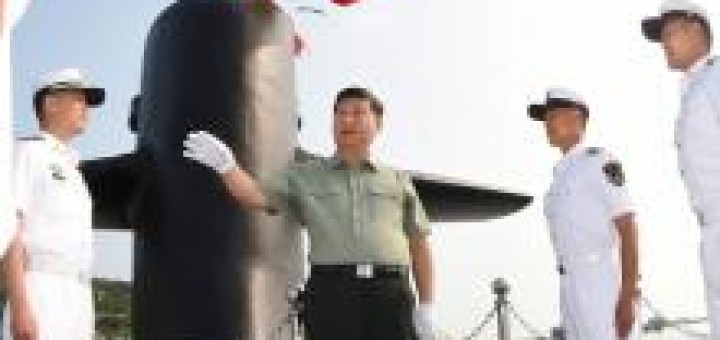 La Cina costruirà la prima base sottomarina per droni da esplorazione scientifica.
The project – denominato "Ade" (gli inferi della mitologia greca) è stato lanciato il mese scorso dall'Accademia cinese delle Scienze e avrà un costo stimato di 160 millions of dollars.
La base sarà realizzata nella zona Hadal, la parte più profonda dell'oceano, a una profondità tra i 6.000 and the 11.000 m.
Source: Defense Online