Agreement between AgustaWestland and Bristow AW609 development TiltRotor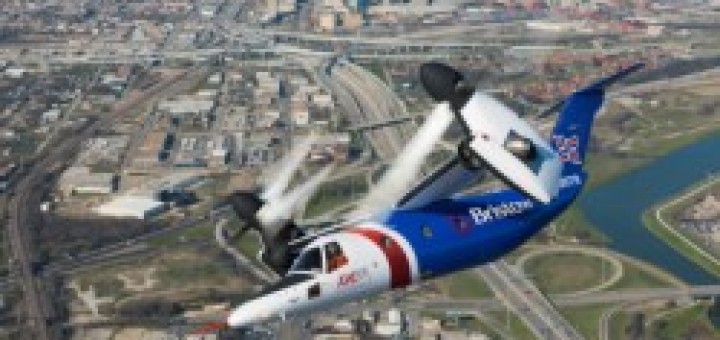 AgustaWestland and Bristow hanno annunciato al salone Heli-Expo di Orlando la sigla di un accordo per una piattaforma di sviluppo relativa al programma AW609 TiltRotor. Nell'ambito dell'accordo AgustaWestland e Bristow collaboreranno su una serie di attività di supporto al programma sviluppando concept operativi, manutentivi, regolamentari e di ottimizzazione delle condigurazioni con lo scopo di identificare le aree di miglioramento o modifica del prodotto. In particolare AgustaWestland e Bristow lavoreranno sulle capacità operative e le configurazioni possibili per il segmento del trasporto nei settori oil & gas e search & rescue.
La sigla di questo accordo rappresenta un traguardo importante nello sviluppo del primo convertiplano commerciale nel suo percorso verso l'ottenimento della certificazione FAA, attesa per il 2017.
"In questo aeromobile vediamo incredibili opportunità per i nostri clienti che volano verso aree lontane ed ostili," ha detto il presidente e CEO di Bristow, Jonathan Baliff. "Con le sue caratteristiche di decollo e atterraggio verticale che si combinano alla maggiore velocità, all'autonomia superiore e alle comodità simili ad un velivolo di linea, Bristow potrà offrire di più ai clienti, offrendo soluzioni logistiche complete con un unico tipo di velivolo che li farà viaggiare più lontano e più velocemente."
Source: The Flight