Aeronautica Militare: ends the era of the Pelican, withdrawn from service HH-3F helicopters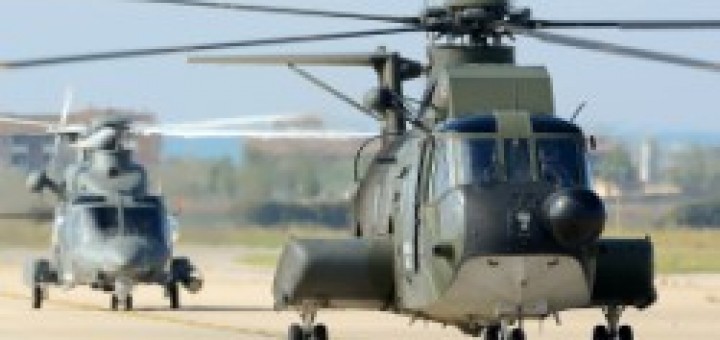 Today, Friday, 26 September, at l'the military airport of Pratica di Mare, si è svolta la cerimonia di "phase-out" dell'elicottero HH-3F.
L'evento è stato presieduto dal Capo di Stato Maggiore dell' Aeronautica Militare, General Easter Precious Air team.
Il Pellicano, come viene affettuosamente soprannominato, è entrato in servizio nel 1977 ed ha concluso oggi la sua vita operativa dopo aver volato per oltre 185.000 hours (a favore dei cittadini, come ha sottolineato il Capo di Stato Maggiore) e aver contribuito al salvataggio di oltre 7.000 persone in immininente pericolo di vita.
Il mezzo è stato impiegato anche in operazioni fuori area, come in Somalia, ex Juogoslavia, Albania, Kosovo ed Irak, consentendo all'Aeronautica Militare di ritagliarsi un ruolo di leadership nel settore della ricerca e soccorso.
Il Generale Preziosa, durante il suo intervento, ha sottolineato che "l'evento di oggi segna la fine di un'eccellenza e l'inizio di un'altra eccellenza, con il passaggio dall'HH-3F al HH-139".
Source: The Flight