Aeronautica Militare: presented the new helicopter HH-101A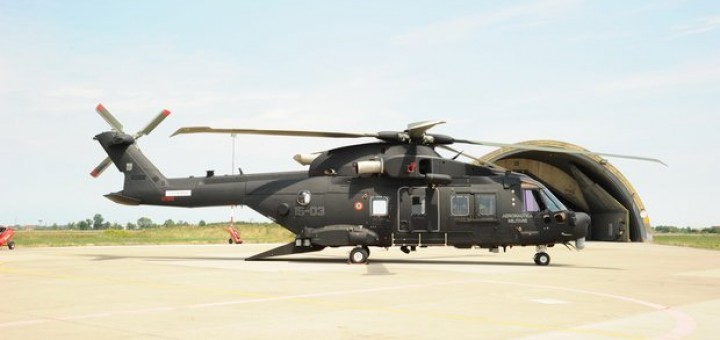 L' Aeronautica Militare ha presentato nei giorni scorsi il nuovo elicottero HH-101A, named Caesar, sviluppato da AgustaWestland secondo i requisiti specifici della forza armata per soddisfare le esigenze della componente ad ala rotante medio-pesante. Il nuovo aeromobile sarà chiamato ad espletare una serie di ruoli tra cui Supporto Aereo alle Operazioni Speciali (SAOS), Personnel Recovery (PR), Search and Rescue (SAR) and, ove necessario, avrà capacità di Slow Mover Interceptor (SMI).
L'assetto stesso e tutta la componente di supporto logistico, nonché gli equipaggiamenti e materiali, sono stati inoltre caratterizzati da una elevata proiettabilità, anche fuori dai confini nazionali (Operazioni Fuori Confini Nazionali – OFCN).
Il Caesar possiede dotazioni avioniche di ultimissima generazione: tra le caratteristiche di spicco, la macchina presenta elevate doti di affidabilità e manutenibilità, nonché eccellenti capacità di sopravvivenza (survivability – Crash Protection).
Le sue dotazioni sono frutto delle più moderne tecnologie ed in fatto di prestazioni, il Caesar avrà un raggio d'azione molto ampio (dotato di sonda per il rifornimento in volo), e manovrabilità eccellente.
Source: The Flight