Aeronautica Militare: Circaete air defence exercise ended 2014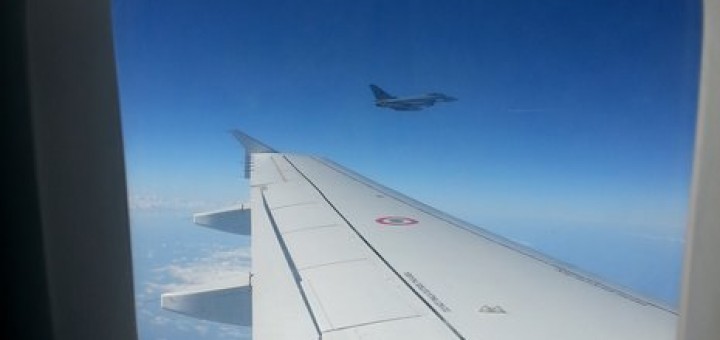 Ended yesterday, Wednesday, 29 October, the Edition 2014 of "Circaete", multinational air defence exercise that takes place periodically in the context of the so-called "5 5 initiative″, agreement that the 2004 Western Mediterranean countries are involved in promoting cooperation on security and defence issues such as maritime surveillance, the training ', the civil protection, the search and rescue and, precisely, airspace surveillance and defence.
The event, This year the Italian guide, is organized and run by' Aeronautica Militare It involved aircraft and staff from other seven countries: Algeria, France, Libya, Morocco, Portugal, Spain and Tunisia.
The exercise had the objective of promoting the adoption of common procedures and to train jointly responsible commands – in the countries involved – of air operations, its command and control structures and surveillance radar, as well as pilots and staff of air defence bases in case handling so-called "Renegade", or civil aircraft arriving or transiting national airspace whose conduct is potentially dangerous for national security as due to a possible terrorist act.
Source: The Flight