AgustaWestland enhances the operational capabilities of the AW139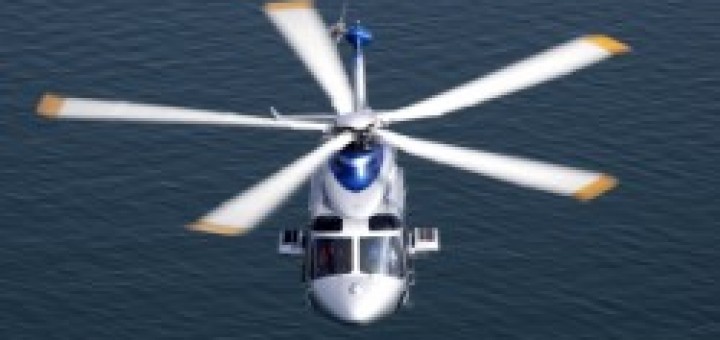 AgustaWestland ha annunciato oggi due importanti novità operative relative all'elicottero medio bimotore AW139. Il costruttore infatti ha confermato il lancio di un kit che consentirà l'aumento del peso massimo al decollo dell'AW139 fino a 7 tons. Il kit opzionale quindi aumenterà di 600 kg l'attuale Maximu Grosse Weight di 6.400 kg dell'aeromobile. Combinato con ulteriori modifiche ala struttura e agli equipaggiamenti che verranno introdotte quest'anno e che consentiranno un miglioramento del peso dell'elicottero di circa 100 kg, gli operatori avranno la possibilità di beneficiare di un carico pagante maggiorato di circa 700 kg. Il kit sarà applicabile anche come retrofit ai velivoli attualmente in servizio.
La seconda novità annunciata da AgustaWestland è relativa alla dimostrazione, avvenuta con successo, del superamento dei 60 minuti di funzionamento "run dry" (senza lubrificante) della trasmissione dell'AW139. After 63 minuti di test la trasmissione dell'AW139 è stata smontata e minuziosamente ispezionata in ogni singola componente, dimostrando le buone condizioni generali nonostante qualche segno di stress dovuto alla mancanza del lubrificante. Questo traguardo rende l'AW139 il primo elicottero con una così lunga capacità di funzionamento dry, superiore di 30 minuti rispetto al minimo richiesto dalle norme di aeronavigabilità che impongono una capacità "run dry" di almeno 30 minutes.
"Con questi risultati AgustaWestland pone nuovi standard nel settore e anticipa le future regole di aeronavigabilità." Afferma un comunicato del costruttore. "Questo ultimo traguardo è stato reso possibile dalla consolidata leadership e dall'expertise di AgustaWestland nella progettazione dei sistemi di trasmissione."
Source: The Flight