AgustaWestland: helicopter demonstration RUAS/OPH Italian with the Ministry of defence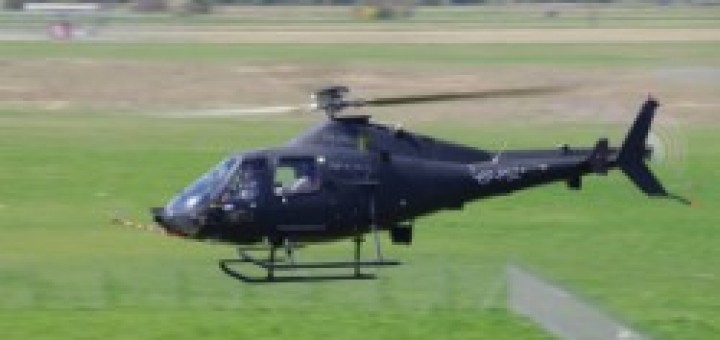 AgustaWestland ha annunciato il completamento della dimostrazione del suo Rotorcraft Unmanned Aerial System / Optionally Piloted Helicopter (RUAS/OPH) con il ministero della difesa italiano. I test sono stati effettuati per valutare le moderne tecnologie di controllo remoto di un elicottero e i loro potenziale di fornire capacità operative avanzate alle forze armate italiane. Nell'ambito di un contratto di ricerca e sviluppo, incluso nel Piano Nazionale di Ricerca Militare, siglato con la Direzione Armamenti Aeronautici del ministero della difesa, la società ha dimostrato con successo le capacità di controllo remoto ground station-based di un elicottero monomotore SW-4 Solo RUAS/OPH.
The helicopter, sviluppato in cooperazione da AgustaWestland e PZL-Swidnik in Polonia, ha completato con successo le missioni pianificate in configurazione OPH con il pilota a bordo. La fase di sviluppo e le prove di volo, avvenute sia in Italia sia in Poloniam sono state eseguite fino allo scorso maggio 2014, con una fase finale di test a Frosinone.
Tra le attività dei test vi erano il monitoraggio dei sistemi, manovre "hands-off" e a controllo remoto, hovering e una serie di profili di missione.
L'elicottero SW-4 Solo RUAS/OPH è stato progettato per operare sia con l'equipaggio a bordo sia con un controllo remoto con l'obiettivo di fornire la massima flessibilità operativa. Tra i ruoli che questa versione dell'SW-4 puù ricoprire vi sono le missioni di intelligence, surveillance, pattugliamento, ma anche rifornimento.
Source: The Flight