Air Transat launches the summer season from Italy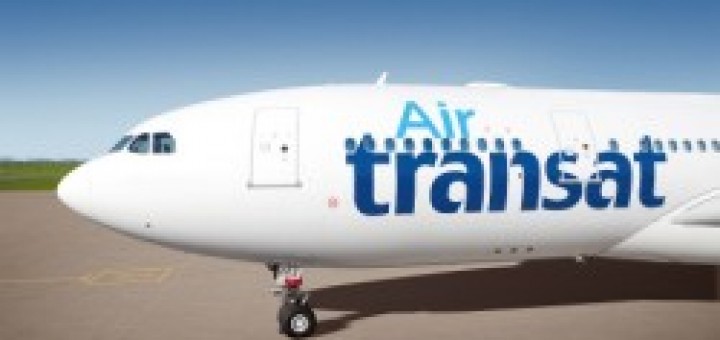 La compagnia aerea canadese Air Transat ha confermato tutti i collegamenti diretti verso il Canada dall'Rome Fiumicino airport e dall'Venice Marco Polo airport offrendo una capacità totale dall'Italia di 94.686 posts.

Da aprile sono già attive le rotte Roma Fiumicino-Montréal, con cinque voli settimanali, e quelle Roma Fiumicino-Toronto, sei giorni a settimana; tutti i voli sono operati con Airbus A330-200, A330-300 and A310-300.
"Air Transat ha investito sull'Italia e continua a consolidare la sua
presenza anno dopo anno e siamo certi che scali di Roma Fiumicino e
Venezia Marco Polo siano strategici per la compagnia", commented
Tiziana Della Serra, sales & marketing director Air Transat Italia,
Croazia e Slovenia. "Oltre all'ampia gamma di voli diretti per Toronto e
Montréal da entrambi gli aereoporti, da quest'anno abbiamo introdotto i
voli domestici perfettamente in connessione con i voli
intercontinentali. Aumentando l'offerta delle destinazioni la compagnia
intende porsi come vettore di riferimento per raggiungere il Canada
vantando un ottimo rapporto qualità/prezzo e flessibilità. La stagione
sta dando risultanti positivi registrando un incremento del 10% per l'
advance booking basti pensare che ad oggi abbiamo già il 51% dei posti
venduti sia da Venezia che da Roma. Per l'estate le prospettive sono
positive e l'advance booking è in crescita" conclude Della Serra.
Air Transat propone tariffe speciali per raggiungere le due città: Roma-Montréal e Roma-Toronto da 535 euro A/R, City tax included.
Source: The Flight