Airbus: the A320neo family exceeds 3.000 orders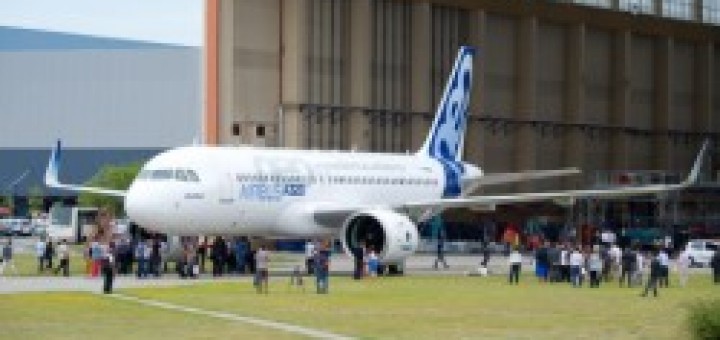 In the course of Salone Internazionale di Farnborough, la famiglia A320neo (new engine option) of Airbus ha raggiunto una tappa fondamentale registrando oltre 3.000 ordini fermi da parte di 57 clienti dal dicembre 2010.

"Abbiamo dato ai nostri clienti numerose motivazioni per cui scegliere la famiglia A320neo e, a loro volta, i nostri clienti ci hanno dato 3.000 motivazioni per fare dell'A320neo l'aeromobile a corridoio singolo preferito e di gran lunga il più venduto al mondo", said John Leahy, COO Customers of Airbus. "fa Famiglia A320neo, per la propria capacità di ridurre i consumi di carburante del 15% e di offrire un'autonomia supplementare fino a 500 nautical, nonché grazie alla cabina più ampia e comoda nella propria categoria, è stata scelta da 57 clienti in tutto il mondo, il doppio rispetto alla concorrenza."
A inizio luglio, il primo aeromobile A320neo è uscito dagli stabilimenti Airbus una volta concluse le fasi di verniciatura e implementazione dei motori Pratt & Whitney PW1100G-JM.
Source: The Flight