Airbus launches new family of airplanes A330neo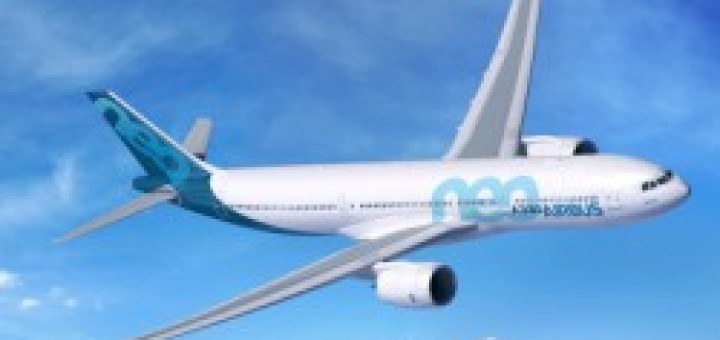 Airbus lancia ufficialmente la nuova famiglia di velivoli A330neo, formata dall'A330-800neo e dall'A330-900neo. I nuovi motori saranno equipaggiati esclusivamente con i nuovi motori Rolls-Royce Trent 7000 e saranno caratterizzati da una serie di miglioramenti aerodinamici e da nuove caratteristiche di bordo. Secondo le stime del costruttore aeronautico europeo, i nuovi aerei consentiranno un miglioramento del 14 dei consumi di carburante per posto. Oltre ai risparmi nel consumo di carburante, la nuova famiglia di aerei di Airbus beneficerà di un incremento dell'autonomia fino a 400 nautical. Le consegna dovrebbero iniziare nell'ultimo trimestre del 2017.
"L'A330 è un importantissimo margin contributor per il nostro gruppo. AND' anche uno dei più affidabili ed efficienti aerei commerciali di sempre. I clienti lo amano. Con la nostra decisione di rimotorizzare questo aereo, consentiremo all'A330 di volare in alto ancora per molti anni. I costi di sviluppo per l'A330neo saranno sostenuti tra il 2015 and the 2017, con un impato di circa 70 punti base sul target Return on Sales 2015 del gruppo Airbus. Tuttavia abbiamo un ottimo business case e l'A330neo, una volta in servizio, continuerà a contribuire significativamente ai ricavi del gruppo," ha detto Tom Enders, CEO di Airbus Group.
Source: The Flight