Starts tomorrow international Italian-led security exercise in heaven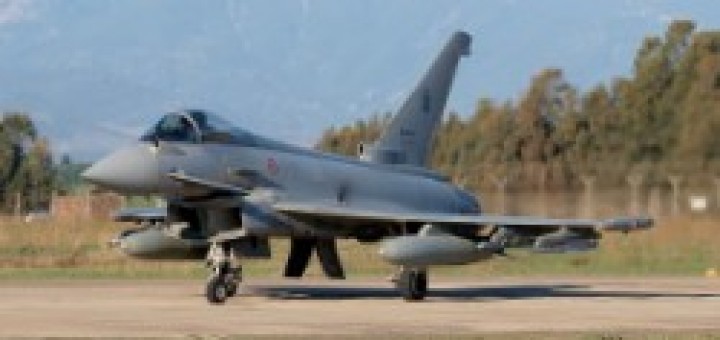 Prenderà il via domani dal Comando Operazioni Aeree Poggio Renatico, in provincia di Ferrara, the Edition 2014 della "Circaete", multinational air defence exercise that takes place periodically in the context of the so-called "Iniziativa 5+5", agreement that the 2004 Western Mediterranean countries are involved in promoting cooperation on security and defence issues such as maritime surveillance, the training ', the civil protection, the search and rescue and, precisely, airspace surveillance and defence.
The event, This year the Italian guide, is organized and run by' Aeronautica Militare e vede coinvolti velivoli e personale di altre sette nazioni: Algeria, France, Libya, Morocco, Portugal, Spain and Tunisia.
L'esercitazione ha l'obiettivo di promuovere l'adozione di procedure comuni e far addestrare in maniera congiunta i comandi responsabili – in the countries involved – of air operations, its command and control structures and surveillance radar, nonché i piloti e il personale delle basi della difesa aerea nella gestione di casi cosiddetti "Renegade", or civil aircraft arriving or transiting national airspace whose conduct is potentially dangerous for national security as due to a possible terrorist act.
Source: The Flight