Today at Viterbo the ITALIAN multinational BLADE tutorial 2015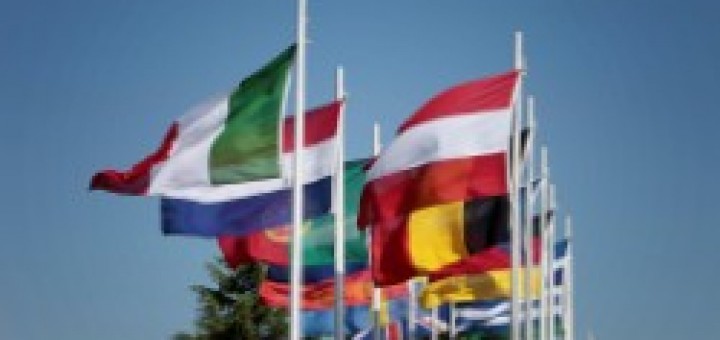 Kicks off today, 22 June, at l'aeroporto militare Fabbri di Viterbo l'esercitazione ITALIAN BLADE 2015, che vedrà uno spiegamento di forze costituite dai nuclei elicotteri di molte nazioni europee partecipanti al progetto dell'Agenzia della Difesa Europea: Germany, Austria, Belgium, Repubblica Ceca, Hungary, Slovenia.
The Italy, oltre a contribuire con il contingente più numeroso, con equipaggi dell'Army aviation and of the Rn, avrà anche il comando dell'esercitazione, assegnato al Colonnello Arrigo Arrighi (attualmente Comandante della Brigata Aviazione dell'Esercito).

The tutorial, che vedrà coinvolti circa 40 elicotteri e quasi 1000 militari di tutti i contingenti, ha lo scopo di aumentare il livello di interoperabilità delle varie forze armate per operare prontamente ed efficacemente ovunque sia richiesto e nei teatri operativi, dove quotidianamente le varie nazioni si trovano ad operare l'una a fianco all'altra per il raggiungimento degli obiettivi comuni.
"Italian Blade 2015″ si concluderà il prossimo 2 luglio con l'esercitazione finale.
Source: The Flight