Albania, the missed opportunity from Italy. Chapter 2: Islam at the gates ...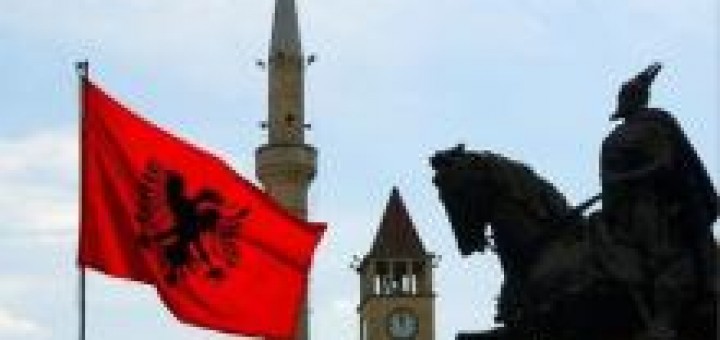 L'Albania cambia, l'Albania è già cambiata. L'Albania soprattutto continua a cambiare in un modo che sfugge a molti, a noi italiani per primi.
Non c'è bisogno di particolari scienze. Basta fare un giro al centro di Tirana tra i palazzi costruiti da noi e la pedonale ciottolosa Murat Toptani. Basta fermarsi e prendere un caffè o un raki tra la gente che passa, sempre la stessa ma ogni giorno diversa da quello prima.
Source: Defense Online