Alitalia Announces tariff concessions for those who will travel by plane for voting of ballots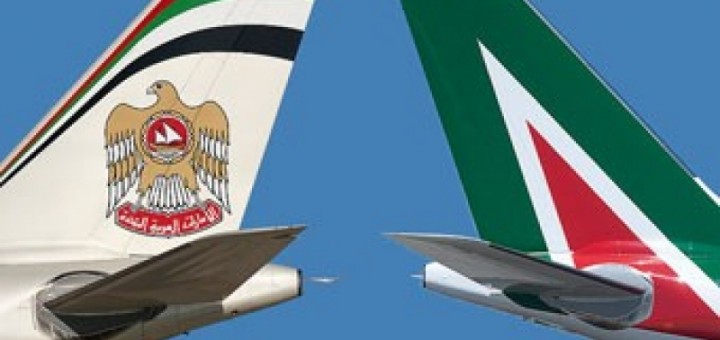 Alitalia
extends tariff relief on its flights during the next election ballot 8 June 2014.
Decree-Law 11 April 2011, n. 37 He also extended to citizens who travel by air can benefit from tariff relief during the election. Therefore, voters will fly with Alitalia for going to vote will have a reduction in the 40% up to a maximum of 40 euro, the round-trip ticket (excluding taxes).
The ' facility is provided on all domestic flights by Alitalia, with the exception of those operated under territorial continuity, code share flights and flights operated by Air One.
AND' tickets can be purchased at discounted rate by calling the Customer Center Alitalia or by travel agencies. The ' facility is not applicable on promotional-fare tickets.
To be eligible for this benefit, you must travel within the 15 June 2014.
In addition, upon check-in and boarding ' you will have to present their Electoral Card. If the voter has no ' for the outward journey, the ticket can be used behind the subscription ' elector of a replacement statement (art. 48 U of T.. No. 445/00 and art. 10 of law. 675/1996), to be presented to the staff of call. Upon your return, the voter must exhibit ' to call the Election Card stamped and dated regularly by Electoral Section.
Source: The Flight