Alitalia Board of Directors welcomes the proposal for Etihad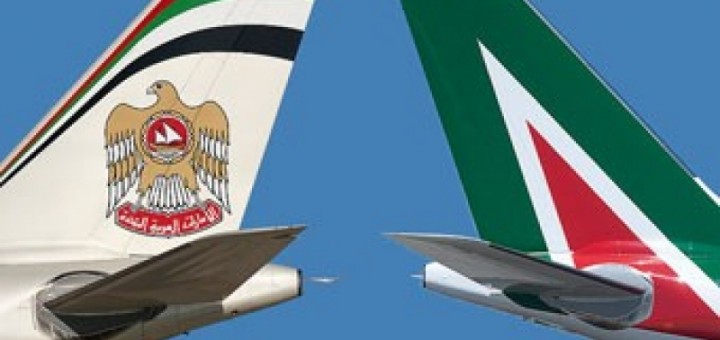 The Board of Directors of
Alitalia
convened, for the 29 June on first call and the 25 July second convocation, the ' general meeting, in ordinary, to approve the financial statements at ' 31 December 2013.
The Board has also taken note of the letter sent by
Etihad Airways
and examined the contents of the proposal.
The Councillors have expressed appreciation for the proposal of Etihad and Deputy President and CEO ' to continue negotiations aimed at drafting a final agreement with the Emirates company.
It finally convened a Board of Directors for the next 13 June ' for the approval of the draft budget 2013.
Source: The Flight