Alitalia – Etihad: the President of AVIA asks l ' a comparison between business and social partners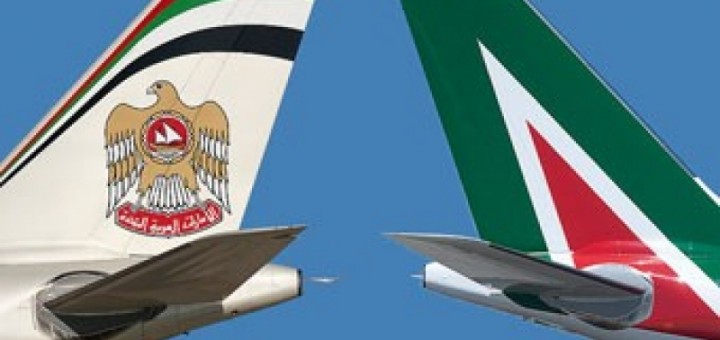 Speaking on the recent developments of the story Alitalia – Etihad, the President of the'AVIA, Antonio Divietri hopes that there are fewer ads and that you follow the legal requirements.
"More than appropriate to recall today the Minister of labour to substantive discussion between the parties." Divietri explains in a note. "With respect to redundancies there other transparent mode of discussion
between the company and the social partners.
The generous "Director deals" from the various departments involved are a
valuable help, to activate downstream, however formal meetings
regulated
by law 223/91.
Otherwise between the declarations of the deniers "There are redundancies" and
the optimists "We summarize them all then", We are the worst messes
2008.
Pasties on pasties, as the 1960s flight attendants from a few
days hired indefinitely after they sued for
irregularities in recruitment time determined '.
An error that has already led to the ' obligation to stabilize about six hundred
flight attendants who had an irregular seasonal contract.
Only this would be enough to understand what care and need to
detail you will apply when you come into the substance of the issues."
There is no second Divietri sensible alternative to Etihad, that would offer a credible plan
that will bring stability and development.
"But this concerns the future," stresses the President of AVIA, "Today we face another crisis ' l with
its painful consequences handling quantity, quality and mode."
Source: The Flight