Alitalia back to fly into South Korea and China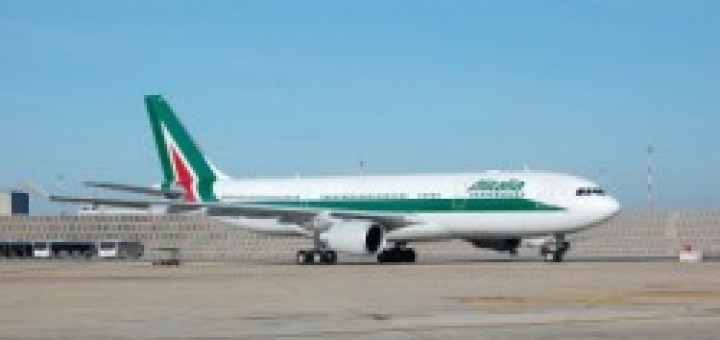 After over 20 years, starting from 4 June, Alitalia tornerà a volare in Corea del Sud con il nuovo collegamento tra Roma e Seul, capitale della quarta economia asiatica con importanti legami economici con il nostro paese.
Inoltre il prossimo 1 may, contemporaneamente all'apertura di Expo Milano 2015, Alitalia avvierà un nuovo volo diretto tra Milan Malpensa e Shanghai, prima città della Repubblica Cinese per numero di abitanti. Il collegamento sarà effettuato per tutta la durata dell'Expo.
I nuovi voli Alitalia per Shanghai e Seul verranno operati con aerei Airbus A330 configurati in tre classi di viaggio – Magnifica, Classica Plus e Classica – a total of 250 posts. A partire da oggi i due collegamenti sono disponibili nei sistemi di vendita.
La Cina rimane al centro della strategia della compagnia aerea che, entro l'anno, tornerà a volare anche su Pechino con un volo diretto da Roma.
Source: The Flight