American Airlines expands network with US Airways combined with new flights to Europe '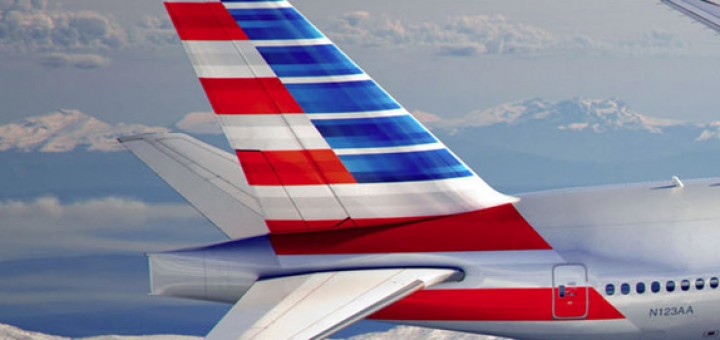 Following the merger agreement ' American Airlines and US Airways occurred last December, the two companies are preparing to launch a series of new routes that will increase their integrated network.
From 23 may two new flights will connect the ' Charlotte Douglas International Airport with non-stop flights to Lisbon and Barcelona operated by American Airlines with US Airways aircraft. From 6 June also will start the new flight to Brussels. These new routes will complement existing facilities that connect these European ports with the ' Philadelphia Airport (all aircraft operated by US Airways). From 24 American Airlines also may (with US Airways aircrafts) connect the ' Scottish Edimburggo airport with a daily flight to Philadelphia.
For the summer season also launches new American Airlines flights between Paris and Boston (from 11 June '), Rome and Chicago (operational since 1 April), Rome and New York JFK (by ' may 8 operating), Dublin and Chicago (by ' on May 8) and finally between Helsinki and Chicago (from 11 June '). American Airlines also adds the following flights operated by US Airways: Dublin – Charlotte (from 2 may) Glasgow – Philadelphia (from 4 may), Athens – Philadelphia (from 4 may), Madrid – Charlotte (from 23 may), Shannon – Philadelphia (from 24 may). New services and seasonal ones are operated in the context of integrated newtoerk ' born from the merger of two companies.
 
 
Source: The Flight