American Airlines: in may, traffic grows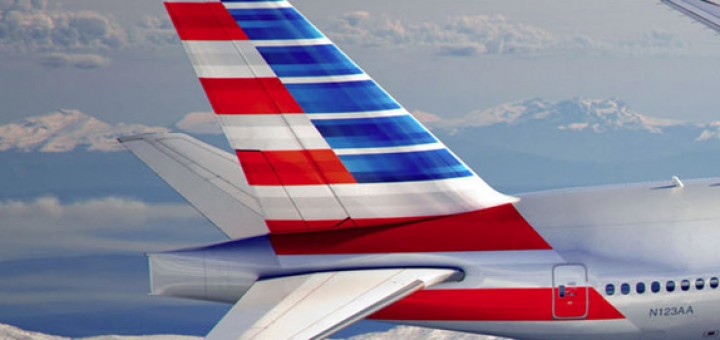 American Airlines Group presented the results of the traffic may 2014.
American Airlines Group has calculated a total traffic per passenger mileage (RPM) for the month of may 2014 equal to 19.2 billions, with a 2.1% to increase compared to may 2013. The total passenger capacity (ASM) was to 22.9 billions, with an increase of 2.4% compared to the month of may 2013. Finally, the load factor was of 84% ', always with reference to may 2014, with a slight decrease (0.3%) compared to the same month last year.
According to the data of the two months preceding and next month's forecast, the company expects to consolidate profits in the second quarter of 2014, with income per passenger per available seats (PRASM) between the 5% and the 7% compared to the same period last year.
 
Source: The Flight