Even Milan and Rome in summer network SunExpress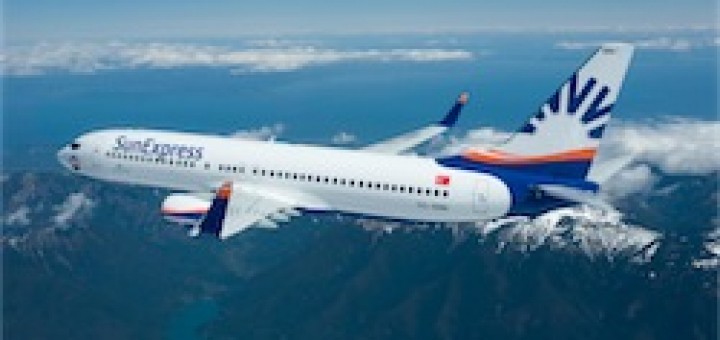 Sunexpress, compagnia aerea specializzata nei collegamenti leisure, si prepara quest'anno a una crescita considerevole: la joint venture tra Lufthansa and Turkish Airlines ha pubblicato il prossimo operativo estivo, valido da marzo a ottobre 2015.
With over 700 voli a settimana e 21 aeroporti in Germania, tra cui Memmingen come novità, l'offerta di rotte diventa la più grande nella storia della compagnia aerea. Anche i piani di volo dall'Austria con Vienna, Salisburgo, Linz e Graz così come dalla Svizzera con Basilea, Zurigo e Ginevra, novità nel network svizzero, vengono ampliati. In totale saranno oltre 110 le destinazioni internazionali nel portfolio delle rotte di SunExpress.
Oltre al potenziamento dei collegamenti già esistenti, dalla Germania SunExpress ha pronte nuove destinazioni per l'estate 2015. Da Düsseldorf, Francoforte sul Meno, Lipsia/Halle, Monaco e Stoccarda la compagnia opererà il primo volo di linea per Varna in Bulgaria. Da maggio 2015 i passeggeri di SunExpress in partenza da Lipsia/Halle potranno volare non-stop per Spalato e Dubrovnik in Croazia.
Source: The Flight