We arm the military who travel on public transport to get to work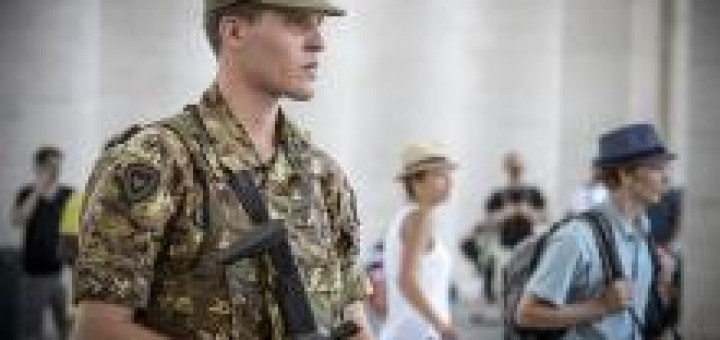 Dear Director, Le scrivo perché durante i miei quotidiani viaggi come pendolare ho il piacere di vedere tra noi centinaia di militari in uniforme. Disarmati!
Mi spiego meglio. A quanto pare nella regione Lazio, ma anche in altre regiorni, è attivo un protocollo d'intesa con le forze armate sulla gratuità del titolo di viaggio se in uniforme. La gratuità è valida per tutti i mezzi pubblici, compresi i treni regionali. Il provvedimento è teso ad utilizzare i militari quali deterrenza contro il crimine.
Source: Defense Online