Friction between the Navy and Coast Guard: less political and more "carabinieri"?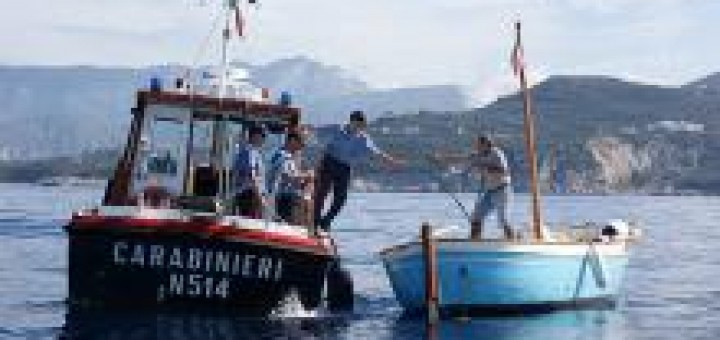 Dopo l'intervista all'ammiraglio Angrisano, ho ingenuamente considerato attenuate le tensioni relative a presunte ulteriori velleità autonomiste delle capitanerie di porto e sul loro corretto impiego in mare.
Tre diversi lettori mi hanno invitato a rivedere i discorsi tenuti alla cerimonia di passaggio delle consegne tra il vecchio ed il nuovo comandante generale delle CP, l'ammiraglio Vincenzo Melone.
L'opinione che mi sono fatto nel sentire i discorsi è semplice: la responsabilità, come troppo spesso avviene in Italia oramai, è politica.
Source: Defense Online