AVIO: success in Russia for testing of the new engine is space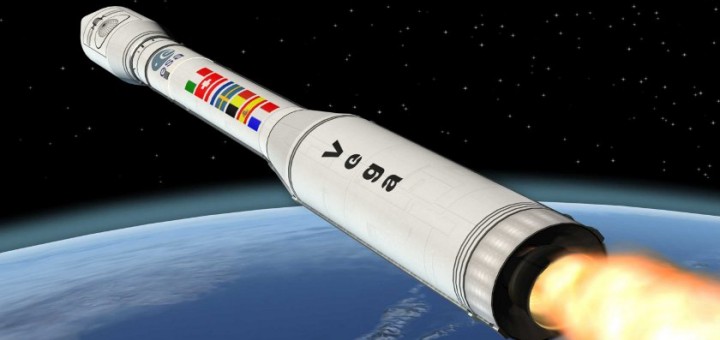 AVIO and KBKhA have successfully completed
in Voronezh (Russia) the first test phase with focus test of the demonstrator
of the engine MIRA.
The engine demonstrator is developed by the two companies under the
research and development sponsored by'Agenzia Spaziale Italiana (ASI)
with a specific agreement with the Russian Federal Space Agency Roscosmos, for the
construction of spatial engines to oxygen-methane.

MIRA – with a push of 7,5 tons and a capacity to make ignition systems
multiple – is designed, built and tested by AVIO and KBKhA. In this first
day of testing, fully reached the primary objectives through the
test the functionality of new components – as the turbo CNG pump
injection plate – developed by AVIO liquid propulsion
oxygen-methane and firing a total of 100 seconds, using
environmentally friendly propellants, such as liquid oxygen and liquefied natural gas (LNG).
The innovative engine achieves, In addition to a lower complexity of
thermodynamic cycle and the consequent lower manufacturing costs, also a
best overall energy expenditure budget.
These goals will be further consolidated with the completion of the
fire campaign and subsequent trials – between June and July 2014 –
AVIO will formulate a plan of development and completion
more detailed qualification and risk-free local technical and financial
these experimental phases.
Source: The Flight