Roar in the Belluno Valley, was an F-16 from Aviano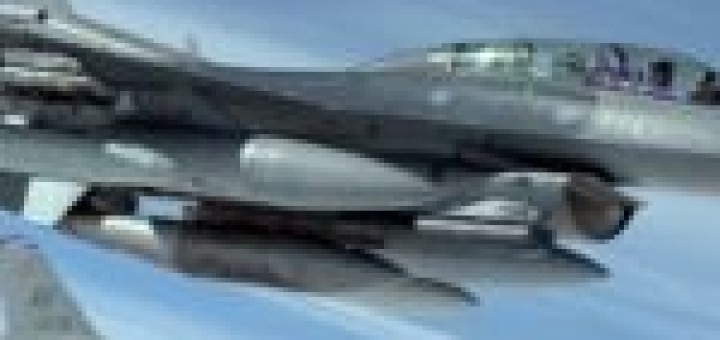 Many inhabitants of the Belluno area experienced a loud roar yesterday, 11 January, at 18:30 about. Some have poured into the street thinking the worst… who in an explosion, about the earthquake…
Some local media reported that the explosion "shook the walls and Windows of buildings", others who was heard even in Pordenone, others had initially associated with the ROAR at the explosion of a gasoline pump in Limana.
In the evening was the same base Aviano USAF, through his Facebook profile, to confirm that the explosion was caused by an F-16 belonging to the 31st Fighter Wing of the United States air force, took off from Aviano (PN).
Presumably the F-16 has exceeded the sound barrier, generating the usual "sonic boom".
The "bang" is caused by the sudden change in pressure caused by the passage of the aircraft through the air at supersonic speed. Actually there are two quick bang, consequence of the change in pressure which occurs between the bow of the aircraft and its tail (first bang), and the subsequent return to normal pressure (According to bang). For further information: "Scramble and sonic boom, that's what I am"
The duration of the sonic boom is short; less than a second, 100 milliseconds for most hunting and 500 milliseconds for the space shuttle or the Concorde. This is because the duration depends on the length of the aircraft: the longer (ES: Concorde) more will be long length of boom. The power of the shock wave depends on the amount of air that is accelerated, and then by the size and weight of the aircraft. At very high speeds and altitudes the cone intersects the ground, and you will not be warned no boom. At low altitude exceeding the sound barrier may have amplified effects, shock waves can break the Windows of a building, as happened in July 2012 by these Mirage 2000 Brazilians.
The post Roar in Belluno Valley, was an F-16 from Aviano appeared first on From The Skies.
Source: From the skies