Boeing raises estimates on the demand for new planes: In addition 41.000 new aircraft in the coming 20 years!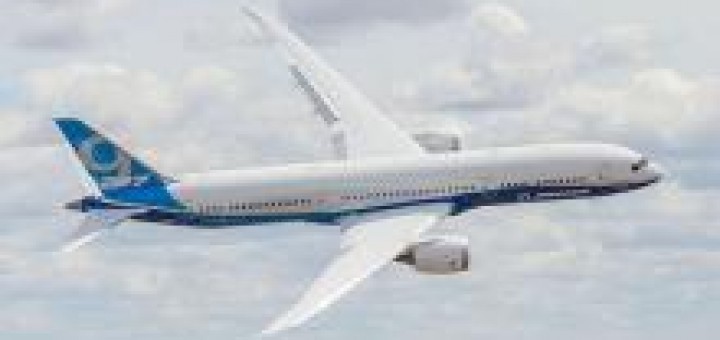 The Current Market Outlook (CMO) the company has been released today during the Paris Air Show, with a total increase of demand 3,6% compared to the last forecast.
"Passenger traffic was very solid this year and we expect to see it grow 4,7% every year over the next two decades", said Randy Tinseth, Vice president of Marketing at Boeing Commercial Airplanes. "The single-aisle aircraft market is especially hungry, as more and more people travel by air".
Source: Defense Online