Boeing starts production of the new generation of tanker for the Air Force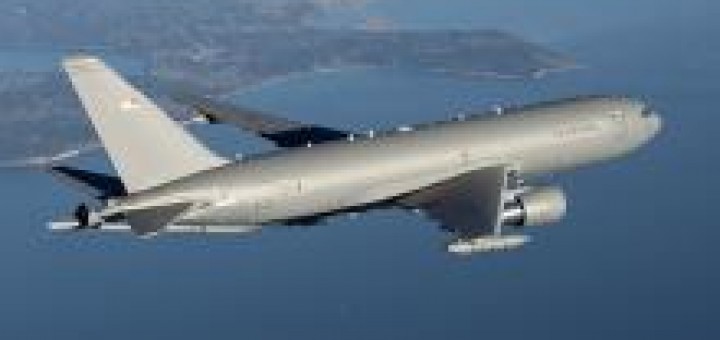 THE U. S. Air Force ha assegnato ieri 2.8 miliardi di dollari alla Boeing per la realizzazione – a basso tasso di produzione iniziale – degli aerorifornitori KC-46A.
Lo stanziamento comprende i primi due "lotti di produzione" by 7 and 12 velivoli oltre a parti di ricambio. Comprendendo le opzioni future, Boeing prevede di costruire un totale di 179 di questi velivoli da rifornimento per sostituire l'attuale flotta di KC-135.
Source: Defense Online