Boeing and Safran announced the new name for the joint venture APU: Initium Aerospace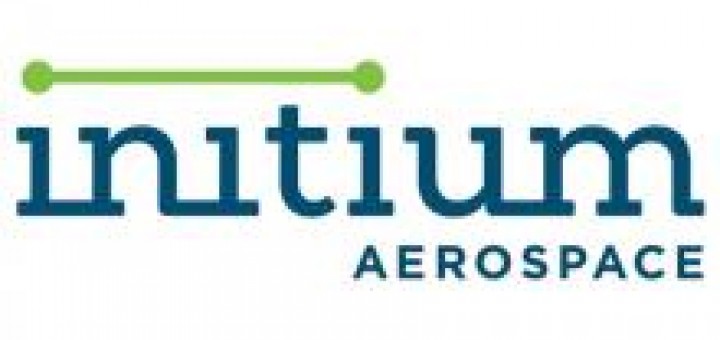 Boeing and Safran today announced the name of their joint venture to 50% to design, build and deliver assistance to Auxiliary Power Unit (APU): Initium Aerospace.
From its Latin roots, initium means "the beginning" or "start". This is what an APU is and does when provides the power to the main start engines and aircraft systems and ground, If necessary, in flight. Initium Aerospace part from customer insight and Boeing aircraft and the experience of Safran in the design and manufacture of complex power systems.
Source: Defense Online