Boeing and Safran announced the new name for the joint venture APU: Initium Aerospace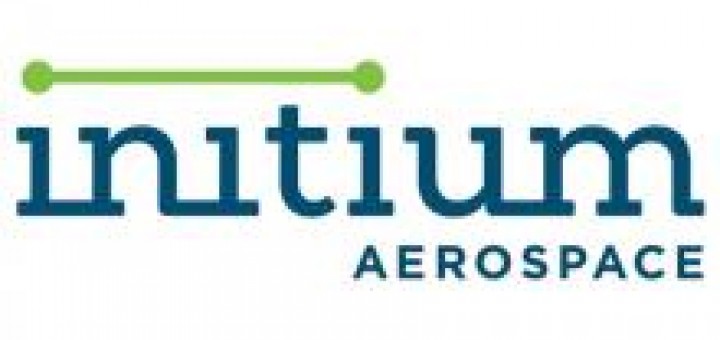 Boeing e Safran hanno annunciato oggi il nome della loro joint-venture al 50% per progettare, costruire e fornire assistenza alle Auxiliary Power Unit (APU): Initium Aerospace.
Dalle sue origini latine, initium significa "l'inizio" o "iniziare". Questo è ciò che un'APU è e fa quando fornisce la potenza di avvio ai principali motori e ai sistemi aeronautici a terra e, se necessario, in volo. Initium Aerospace parte dalla conoscenza del cliente e degli aerei di Boeing e dall'esperienza di Safran nella progettazione e produzione di complessi sistemi di propulsione.
Source: Defense Online