Boeing: FAA approves the ETOPS-330 for the 787 Dreamliner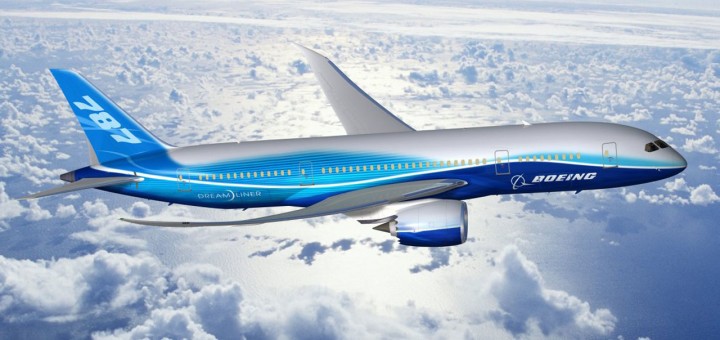 The

Federal Aviation Administration

statunitense ha approvato l'incremento

ETOPS

to 330

minuti per il

Boeing 787 Dreamliner.

L'ETOPS è una certificazione che consente di volare su rotte in cui un velivolo bimotore potrebbe trovarsi

,

in caso di un motore non funzionante

, at a distance greater than 60 minutes into the flight from the nearest airport.

Con le operazioni ETOPS i velivoli possono seguire rotte più lineari e quindi risparmiare carburante e ridurre le emissioni nocive per l'ambiente

.
Questa decisione dell'ente regolatore americano quindi consentirà al Dreamliner di operare rotte che lo portino fino a

330

minuti di volo dall'aeroporto più vicino in caso di emergenza a un motore

. it 787

aveva già ottenuto la certificazione ETOPS per

180

minuti dalla sua introduzione in servizio

, in 2011.
"

I nostri clienti sono impazienti di incrementare le loro operazioni con il 787,

"

ha detto Larry Loftis

,

vicepresidente e general manager del programma

787 for

Boeing Commercial Airplanes

. "

Siamo felici che questa capacità

,

inclusa fin dall'inizio nel progetto dell'aereo

,

sia stata certificata.

"
Source: The Flight