Boeing begins assembly of first KC-46A for Japan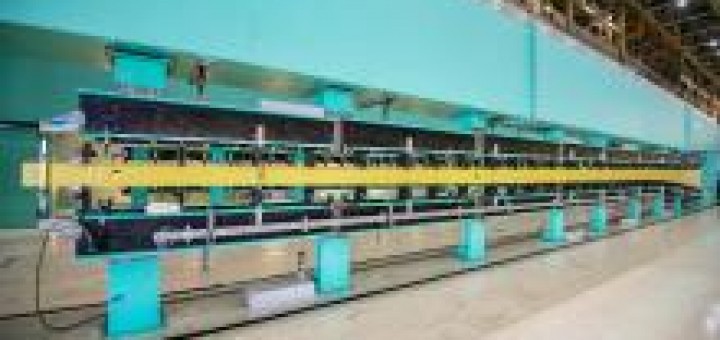 Boeing ha iniziato l'assemblaggio del primo tanker KC46A destinato al Giappone, con l'immissione di un longherone di 25 metri nella catena di produzione del 767.
Boeing si era aggiudicata il contratto di vendita militare all'estero per il KC-46A e relativi servizi logistici nel dicembre 2017. THE U. S. Air Force ha esercitato un'opzione per il secondo aereo giapponese a dicembre 2018.
Source: Defense Online