Boeing reaches new agreement to the GPS network with the U. S. Air Force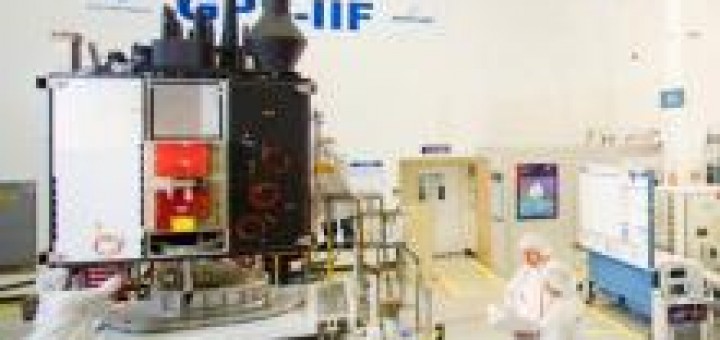 Boeing and u.s.. Air Force have recently signed agreement for the maintenance of the GPS network (Global Positioning System) al fine di garantire le capacità di navigazione di milioni di utenti militari e commerciali per gli anni a venire.
In base all'accordo, Boeing curerà la costellazione di satelliti (già in orbita) GPS IIA e IIF per i prossimi cinque anni. Boeing – che è stata prime contractor per la rete GPS per più di 40 years – è ora alleata chiave dell'Air Force nella realizzazione della prossima generazione di satelliti GPS.
Source: Defense Online