Boeing sells 268 helicopters AH-64E Apache to 3,4 billions of dollars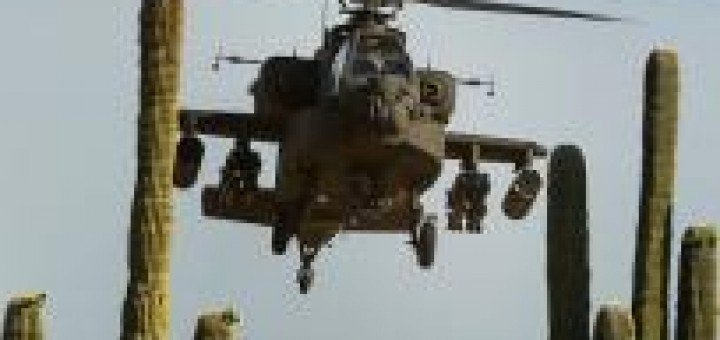 Boeing and the Government of the United States have recently signed a five-year contract from 3,4 billions of dollars that the U. The U.S. Army and a foreign customer will acquire the latest version of attack helicopter Apache.
This is the first agreement for Variant "AND" dell'Apache.
The U.S. military will receive 244 helicopters updated while 24 new will go to the international customer.
Source: Defense Online