Boeing sells 268 helicopters AH-64E Apache to 3,4 billions of dollars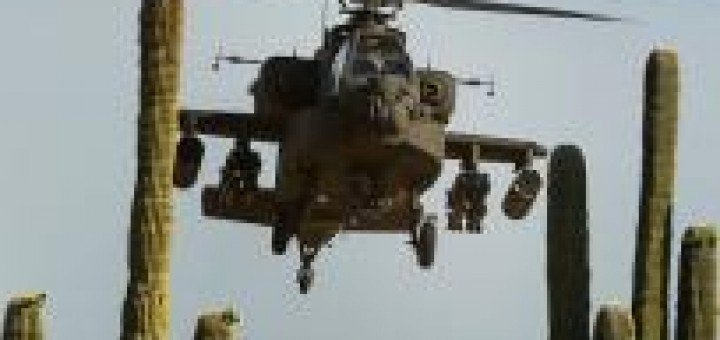 Boeing e il governo degli Stati Uniti hanno recentemente firmato un contratto quinquennale da 3,4 miliardi di dollari con il quale l'U.S.Army e un cliente straniero acquisiranno l'ultima versione dell'elicottero d'attacco Apache.
Si tratta del primo accordo pluriennale per la variante "AND" dell'Apache.
L'esercito statunitense riceverà 244 elicotteri aggiornati mentre 24 nuovi andranno al cliente internazionale.
Source: Defense Online