Russian bombs injured militiamen of the Syrian Democratic Forces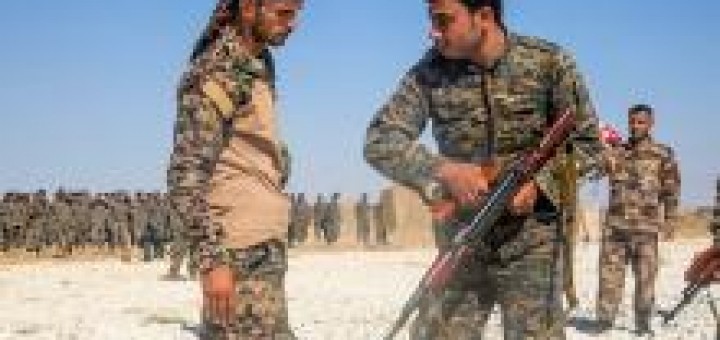 In un comunicato la Combined Joint Task Force dell'operazione Inherent Resolve lamenta il ferimento di truppe delle SDF (Syrian Democratic Forces) in Syria.
At 12.30 a.m. (GMT) on Saturday, forze russe avrebbero coscientemente colpito un obiettivo ad est del fiume Eufrate in cui erano presenti ribelli antigovernativi e consiglieri della coalizione.
Nessuno degli advisors si sarebbe fatto male.
Source: Defense Online