Bulgaria and Moldova, the new euro-scepticism comes from the East. The European Union is at the terminus?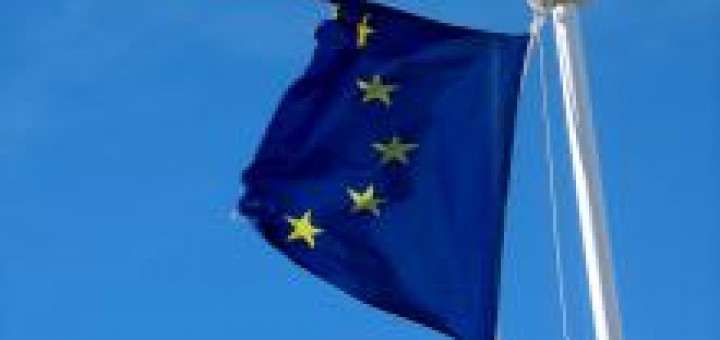 Dopo il terremoto Trump, si abbattono sull'Unione Europea due altre micro calamità: in Bulgaria vince le presidenziali l'ex generale Radev, favorevole ad uno "ritorno ad Est" di Sofia; in Moldavia, vince le presidenziali Dodon, euroscettico fautore di un raffreddamento dei rapporti con Bruxelles.
Due casi apparentati per tempismo e geografia, ma in realtà inerenti a realtà molto diverse.
Source: Defense Online