"Caralis 2016″: the green patrol" marine environmental protection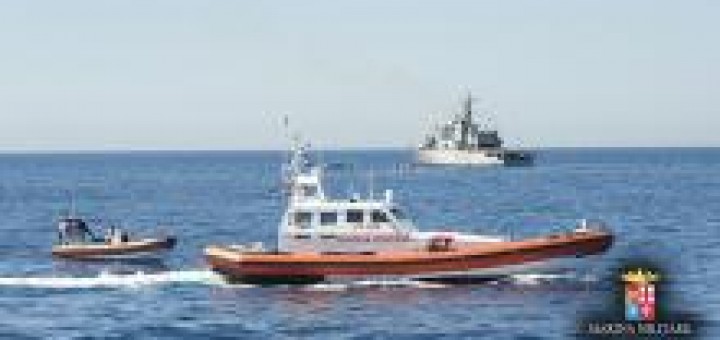 it 7 and 8 luglio si è svolta a Cagliari l'esercitazione Caralis, la più importante attività dell'anno nel settore antinquinamento condotta dalle navi della Marina Militare.
Teatro dell'esercitazione, quest'anno, le acque al largo della Sardegna, di fronte Cagliari. Come nelle recenti edizioni l'esercitazione ha proposto due momenti principali, uno tecnico teorico e uno pratico operativo.
Source: Defense Online