Catania: blitz of CC in the redoubt of the drug. 29 arrests; about 100 the searches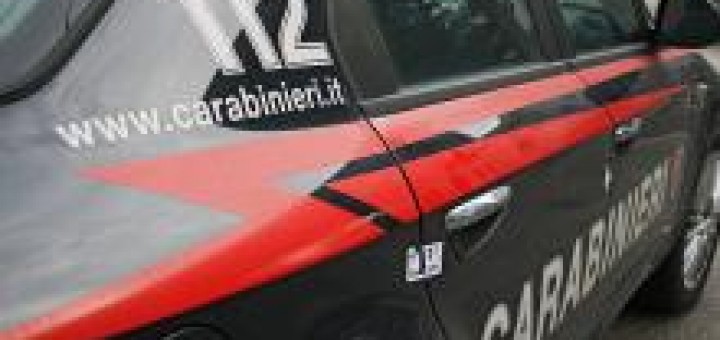 From early in the morning, about 200 Carabinieri del Comando Provinciale di Catania stanno passando al setaccio un intero agglomerato del centro storico della città, nel popolare quartiere San Cristoforo, considerato il più redditizio supermarket cittadino della droga.
L'operazione conclude un'imponente e complessa attività investigativa che ha portato all'emissione di un provvedimento di custodia cautelare in carcere nei confronti di 29 suspects, emesso dall'Ufficio Gip del Tribunale etneo su richiesta della locale Direzione Distrettuale Antimafia.
Source: Defense Online